Musculoskeletal- and Joint Disorders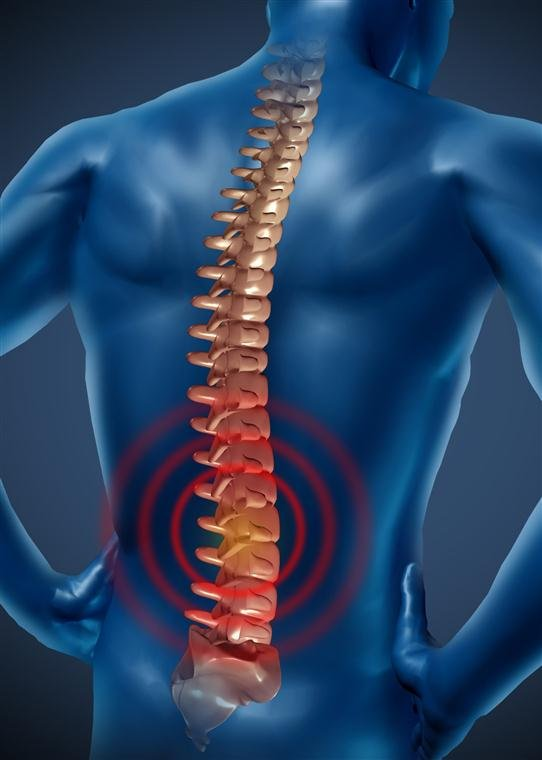 Back pain is a common complaint that has many causes including muscle strain, slipped disc, and spasm. These and other musculoskeletal- and joint disorders often need a multidisciplinary approach, including physical therapy and exercise.
Our sports medicine based therapy encourages the patient to take an active role.